Recently we met up with Jasper down in the 'Bu for some runs. He's one of the youngest guys in the crew, but Jasper holds it down as one of the top rippers as well. Check out this run of him on a SoCal classic, and see how he's pushing the limits of his skateboarding!
Muir Skate's Downhill Disco is coming up next month down in San Diego, CA! This is one of the most diverse and rad events out there, and assuredly something you won't want to miss out on!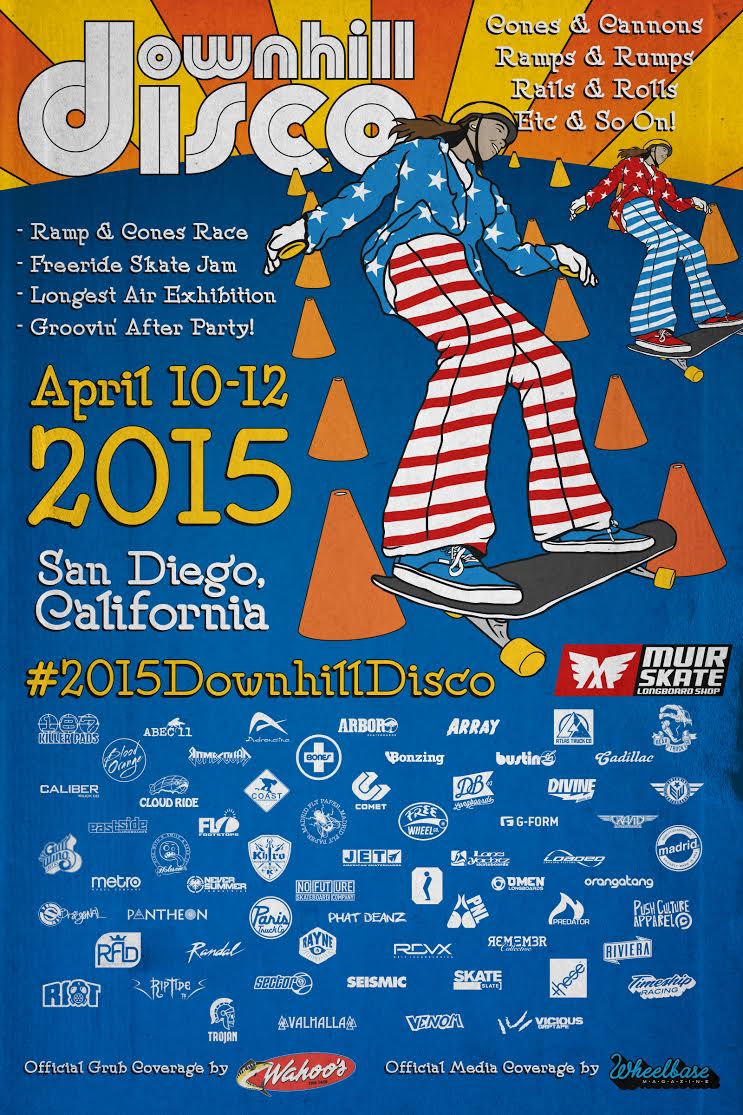 Don't be caught unprepared again! The new Rolling Supplies Mounting Hardware comes in a compact case making it easy to bring with you anywhere. Whether you're out on the hill, at your homies house, or traveling abroad – we have your back. Mount your board and roll!